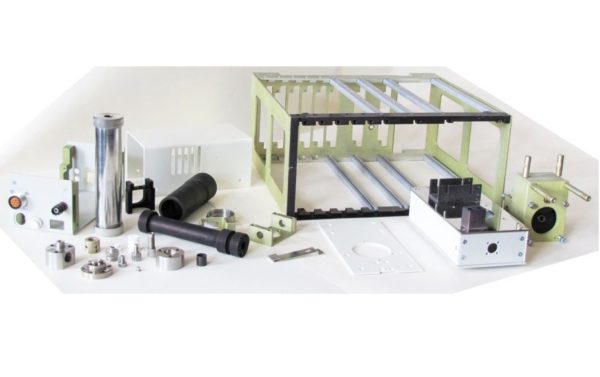 Mechanical part:
Manufacturing housings for various types of laboratory-type devices.
Material: aluminium alloys, stainless steel.
Various types of electroplating.
Powder painting.
Stands:
Stands and clips for penicillin vials for forensic chemical departments of the Office of the Chief Medical Examiner.
The stands are designed for 100 (5x20), 30 (2x15) and 20 (4x5) vials, or as requested.
Material: stainless steel.
description