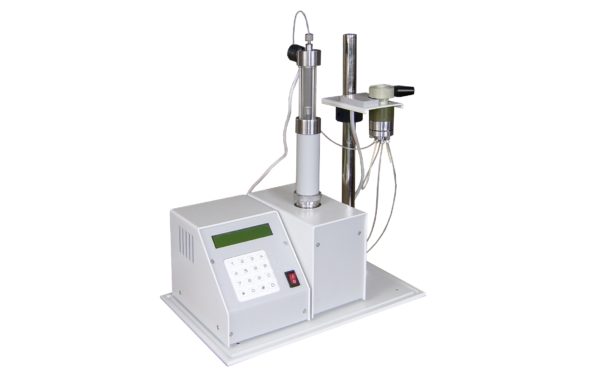 Purpose:       it is used in analysis devices for accurate pulsation-free liquid (eluent) supply and dosed injection of sample into the analytical column.
Includes the following units:
1. Syringe pump (5 ml, 120 atm)
2. Pump control unit
3. Injector (loop injection valve)
4. Plate and stand for installation and fastening of units.
5. There is access to PC.